Call or email us today. There's no time to waste.
The Aaronson Group
666 Greenwich Street, Penthouse 2
New York, New York 10014


---
Aaronson for Strategy
From understanding your users, their personas and needs, to crafting a complete online strategy. We help you understand what will make your users more loyal and how to exceed their expectations.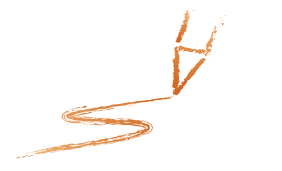 Aaronson for Design
Once the strategy is in place, our award-winning design department can build off your current brand or help you reinvent it. We design for the web, mobile, email and more. Our designs can be seen on some of the internet's largest sites.
What's New
You Can't Cure Stupid: When It's OK to Lose Customers
Asking what current customers you want to let go is just as crucial to your bottom line as what customers you want to attract.
Read article...
Distracting Users From Buying
By combining the e-commerce experience with the brand experience are you just distracting your consumers?
Read article...
Single-Feature vs. All-in-One: The Tide Is Changing
Is a shift coming from "all-in-one" packages to "best of breed" single-functionality solutions?
Read article...
The Hidden Downside of a Great User Experience
User experience has improved so much in some sectors of our lives that when we see an archaic one, we are bewildered at how it could happen.
Read article...